Tax Planning by Experienced Tax Attorneys
Tax Planning for Small Business Owners & Attorneys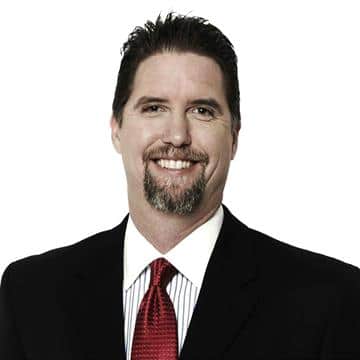 When you are entrusting something as important as your tax planning, you want to know that the person that you're taking advice from knows what they are talking about. I'm Darrin T. Mish, Esq., I've been practicing in front of the IRS for over 20 years. Throughout that time, I've handled dozens and dozens of audits and represented literally thousands of taxpayers who owed money to the IRS. NO….I didn't cause those problems. Up to until the past few years, I had always focused on the resolution of tax problems. Then one day I got to thinking….What if I could help people plan their taxes so that they not only stayed out of trouble but saved a ton of money in the process?? I went out and studied under the very best professors and skilled practitioners in the business. I borrowed their ideas while applying the many many lessons that I've learned on my own in the trenches of fighting with the IRS. The combined result means that you will end up with a tax plan uniquely formulated for you that actually REDUCES your risk of audit from what you currently face. What are you waiting for? Give us a call now.
Someone once told me that The IRS actually spells "theirs." Darrin is the guy to know to make sure your money stays yours. He knows every bit of the tax code and makes sure to use it to protect you from big government. You should not take on the IRS without an attorney, so hire one with a proven track record, countless victories, and one who is knowledgeable enough to have his own radio show about the topic.
Mr Mish gave us exactly what he said he could do. NO hype or false bravado, just facts and action He kept us informed in a timely fashion and answered our questions.
Darrin Mish and his team are exceptional. Their legal acumen and client services are superb. Every single person on their team with whom we worked was professional, positive and customer service focused. Thank you Darrin, Dan and the rest of the team. I recommend this firm with the utmost respect and gratitude and without hesitation whatsoever. Listen to what they tell you to do and do it. Frankly they should charge double or triple what they currently charge for their services. Based upon the results we received I would gladly pay it.
Want to stop paying too much in taxes?
Connect with us here at the Law Offices of Darrin T. Mish and learn more about how we can help you to stop overpaying your taxes all while REDUCING your audit risk and putting away more money for retirement.