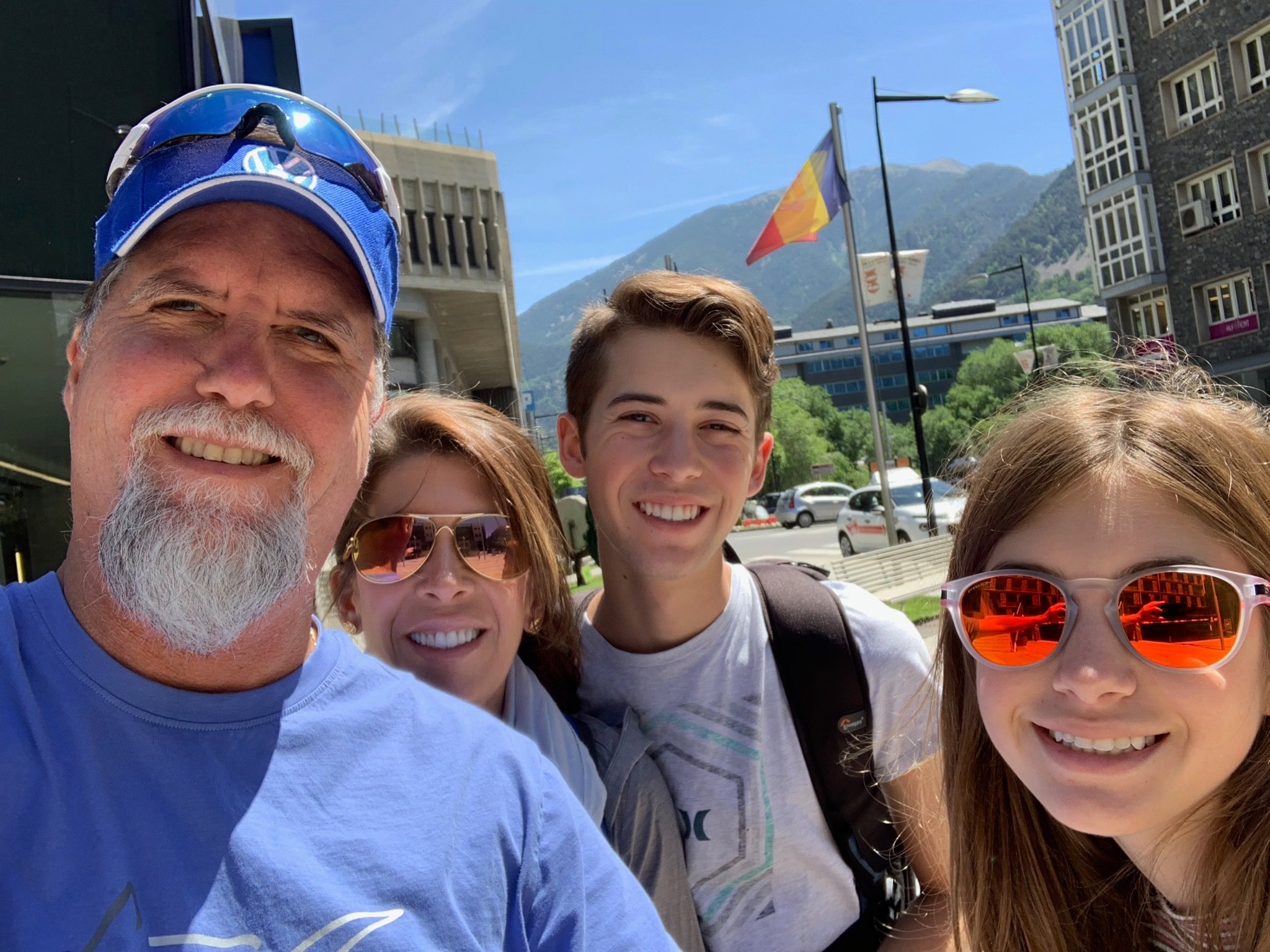 I've been practicing tax law for over 20 years. The accomplishment that I'm most proud of is being a husband and father of two wonderful teenagers. But secondarily, I'm proud to have helped thousands of people with their IRS tax problems over the past two decades. As you can imagine, it can get a bit stressful always dealing with problems. One day, I got to thinking. What if I could help more people by helping them properly structuring their businesses and their tax affairs? None of us are born with inherent knowledge of our overly complex tax system. Why not take the lessons learned from over twenty years in the trenches and help people avoid tax problems and huge tax bills to begin with? Those questions began my quest to help even more clients avoid the nightmare of dealing with the IRS, all while reducing their exposure to audit from the IRS.
Our Mission is simple: to help entrepreneurs, small business owners, and professionals pay the least amount of tax possible all while reducing their audit risk and setting aside more money for retirement. We use simple systems and easy to understand techniques. In baseball, you can't always swing for the fence. Our systems use simple ideas to get you base hits, these base hits add up to runs, and runs win ball games.
Beware of firms that use techniques that don't make sense to you. When you work with us, Darrin Mish will make sure that you understand the solutions and understand when and how to use them. He will make the complex simple to understand, all while saving you thousands of dollars a month in taxes.
We analyze your present situation and come up with concrete solutions to your unique tax situation – all while reducing your tax obligations and increasing your retirement contributions. Our techniques are proven to reduce your chances of audit. Since Darrin Mish has run his own small business for over 23 years, he knows that complex systems are difficult for business owners to understand. He has a unique skillset which allows him to break down the complex into smaller components so that the small business owner can understand, and more importantly, implement what is necessary to save big on taxes and reduce audit risk.
We are a small law firm. Why are we still small? I've tried running a larger firm. At one point we had 7 lawyers working for us. But in the end, I shrunk the firm again. Why? Because I wasn't happy with the quality of representation. Maybe I'm a control freak. Maybe a perfectionist… I strive to always treat people the way that I would like to be treated. And I just wasn't happy with the outcomes that we were getting. Since that time, we have better systems and more controls set in place. For now, we are small – which means that you get high quality and personalized attention. As we grow in the future, rest assured that you will continue to get that same treatment going forward. You have my word!
Want to stop paying too much in taxes?
Schedule your strategy session today and learn more about how we can help you to stop overpaying your taxes all while REDUCING your audit risk and putting away more money for retirement!